All About Andrew Aldershot
Hey there, thanks for stopping by, I appreciate it.
I'm Andrew Aldershot.  Originally from the UK, I've been living in Regional Australia for the last 20 years.
I've been working in the Affiliate Marketing / Working from home industry for over 10 years, having a few wins, a few losses, and a few giggles along the way.
Things have changed over the years, what worked in 2005 won't necessarily work now, but if you get on the right track, and stick at it, you can make a comfortable living for yourself.
Having your own home business really is the dream, working the hours that suit you, without having a boss to be accountable to.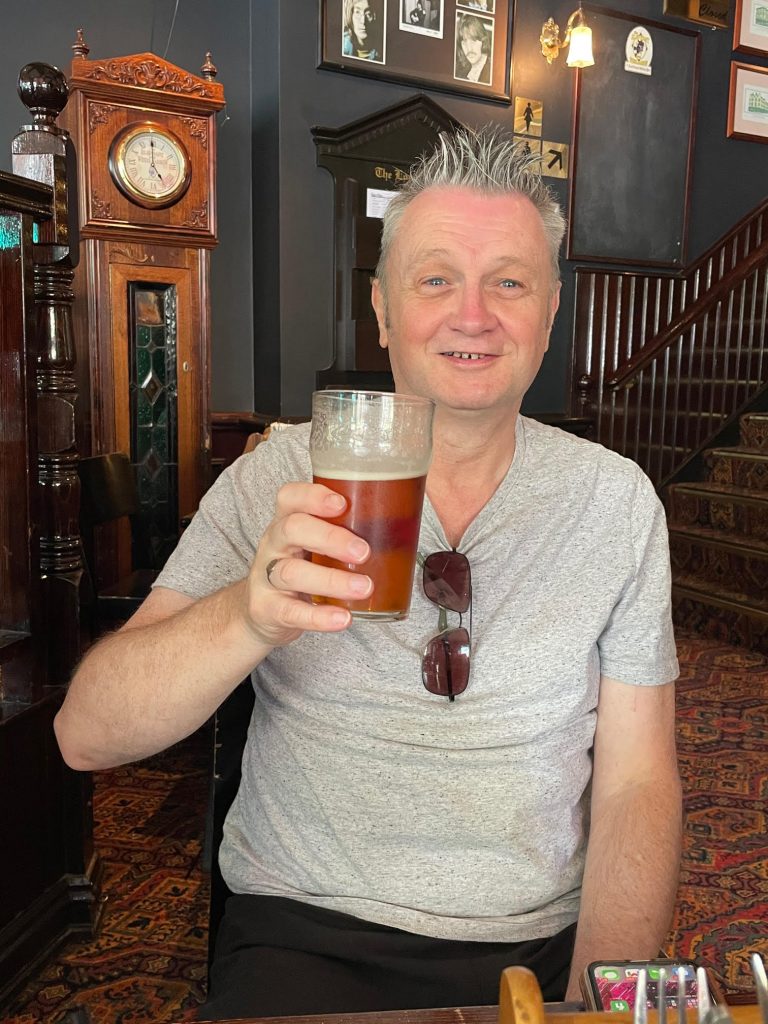 So, anyway, I thought it would be a good idea to put together a record of what is working for me and the hard lessons that I have learned along the way and should be avoided.
Thanks again for stopping by, if there are any Affiliate marketing questions that you have or topics that you would like to know more about, then please let me know via my Contact Form.
Good luck in your own endeavors – you're the Boss.
Be Lucky
Andrew Aldershot.